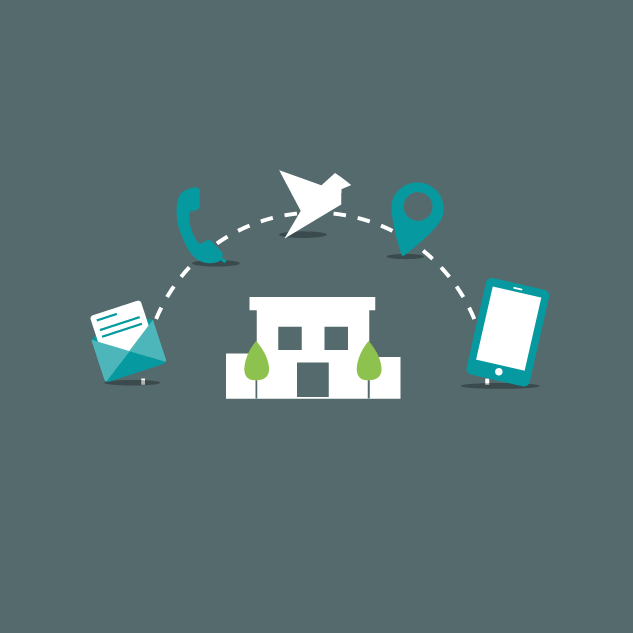 37 Front Street East, Suite 200
Toronto, Ontario M5E 1B3
Telephone: 416-923-3567 ext. 3325
Toll-Free in Canada: 1-877-305-2262
Fax: 416-923-7206
Email: audit@newsmediacanada.ca
Due to the current health crisis, the CMCA office building is closed and staff are working remotely. Do not submit reports by courier, as they will be undeliverable.
Submit your report electronically via a cloud-based solution such as Google Drive or Dropbox, and email the link for the folder location to audit@newsmediacanada.ca.
Report Submissions
To submit reports electronically, email files or folder location (e.g., Dropbox or Google Drive) to:
audit@newsmediacanada.ca
You will receive an auto-reply message confirming successful transmission.